Next Windows Phone to have 8GB RAM ??
Rumored Windows Phone : Microsoft to launch world's first smartphone with 8 GB RAM, Snapdragon 830?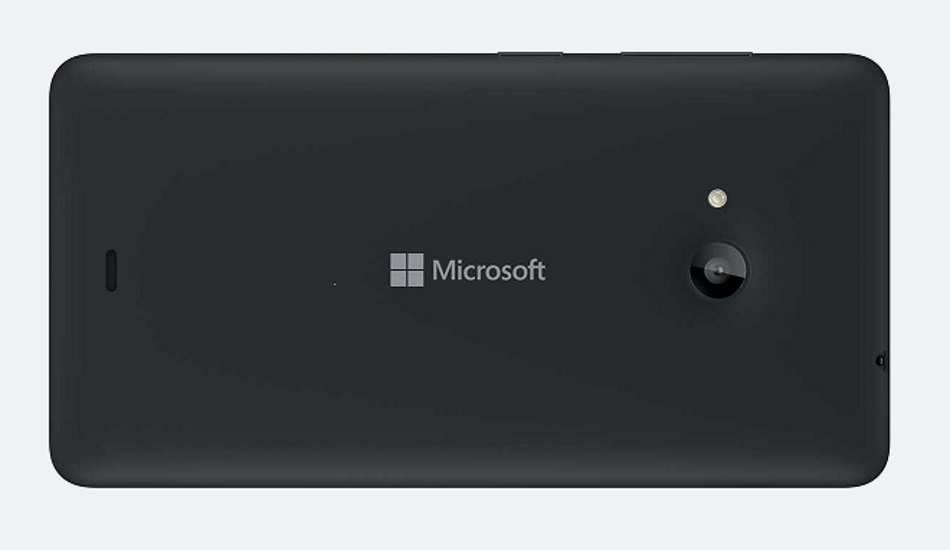 Just this year, smartphones with 6 GB RAM were launched for first time.
If you are still have not come to terms that smartphones now even offer 6 GB RAM, there here is a mind-blowing news. As per reports, Microsoft is working on its upcoming Surface phone that could come with 8 GB of RAM!
Actually, the upcoming Microsoft Surface phone has been found by many with Qualcomm MSM8998 which many think could be the codename of Snapdragon 830.
Snapdragon 830 is expected to support 8 GB of RAM, a report of Forbes pointed out.
"If so that would tie in with Microsoft working on a new mobile device with significant levels of memory, processor power, and enhanced graphical capability…The Surface Phone is going to be a supercar-styled smartphone," Forbes further added.
Ofcourse, it would have Windows 10 operating system. However, nothing else is known about the so called Microsoft Surface handset.
Just recently, Vivo launched world's first smartphone with 6 GB RAM, the Vivo Xplay 5 Elite. LeEco Le 2 Pro) and Meizu Pro 6 are the other two smartphones launched recently which come with 6 GB RAM.
Note: Image for reference only
Labels: RumoredLumia