Android M Beta Program
Whats New In BlackBerry : Blackberry Kicks Off Priv Android Marshmallow Beta Program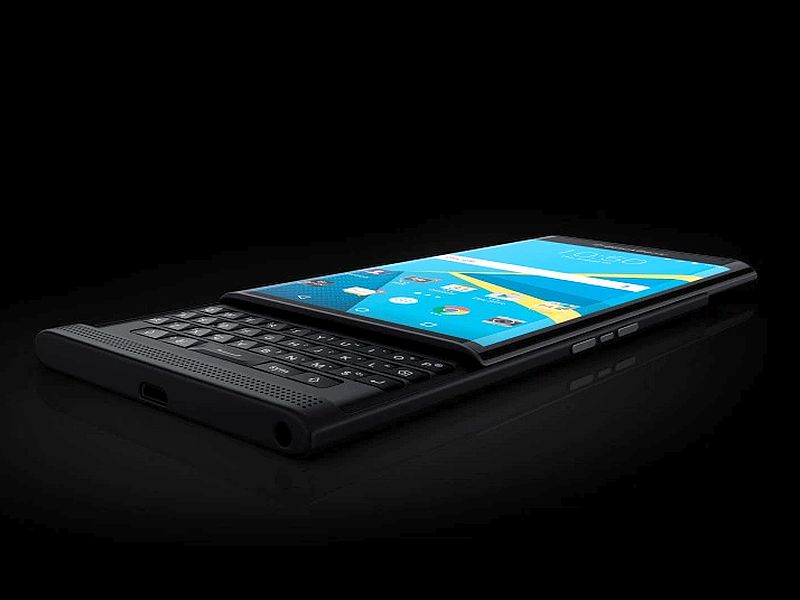 BlackBerry had last year confirmed that the Android 6.0 Marshmallow update for its Priv smartphone should start rolling out "sometime in the new year."
The Canadian company has kicked off first Android Marshmallow beta program where it is inviting BlackBerry Priv owners to sign up to participate in the Beta Zone program and contribute to testing Android 6.0 on the handset. BlackBerry in a blog post on Monday confirmed the Marshmallow Beta Program for the Priv smartphone and also announced that the "beta software may include security updates on the bleeding edge." This means that the beta software release may feature the monthly security patches even before BlackBerry releases it to the public.
"Priv Beta Zone participants will test Android 6.0 Marshmallow by doing a wireless software update to a new Android 6.0 beta build and submit Bug Reports using an included bug reporting app when bugs or inconveniences are discovered," added the company.
The official BlackBerry Beta Zone page says that no interruptions to the use of the device are expected during the beta software testing though suggests "participants to be fault-tolerant."
"Participants are expected to follow instructions to enable background diagnostic reporting so engineering teams at BlackBerry can analyze collected data in aggregate and make improvements where necessary. The BlackBerry Bug Reporter for Android is also available, so participants can submit detailed bug reports for specific issue areas they encounter" the official sign-up page added.
BlackBerry says that it has a team of analysts that will investigate the bugs and diagnostic data received from users. The company states that the users who purchased their Priv smartphones from ShopBlackBerry, Amazon, and Carphone Warehouse will be included in the first wave of beta testers. Other Priv users can apply as well but won't be accepted into the program immediately.
The registration in the beta program will be open for two weeks, and BlackBerry plans to begin beta testing during the second week of April. The company says that the beta will last about 4-8 weeks.
To refresh, Android 6.0 Marshmallow (previously just Android M) brings features such as revamped app permissions; Google Now on Tap feature; Android Pay mobile payment system, and new fingerprint APIs for developers among others.
New Source/Via : NDTV Gadgets
Labels: WhatsNewInBlackberry_cellphone