Lumia 650 may land at Cricket Wireless in April
Whats New In WIndows : It looks as though those in the U.S. may not have much longer to wait to pick up a Lumia 650 — at least if Cricket Wireless is your carrier. According to Windows Central forum moderator and Ambassador RumoredNow, a Cricket sales representative recently confirmed that the carrier will indeed carry the Lumia 650 starting in April, confirming such with Cricket's online bulletins. Unfortunately, there aren't yet any details concerning price or a specific date to look forward to.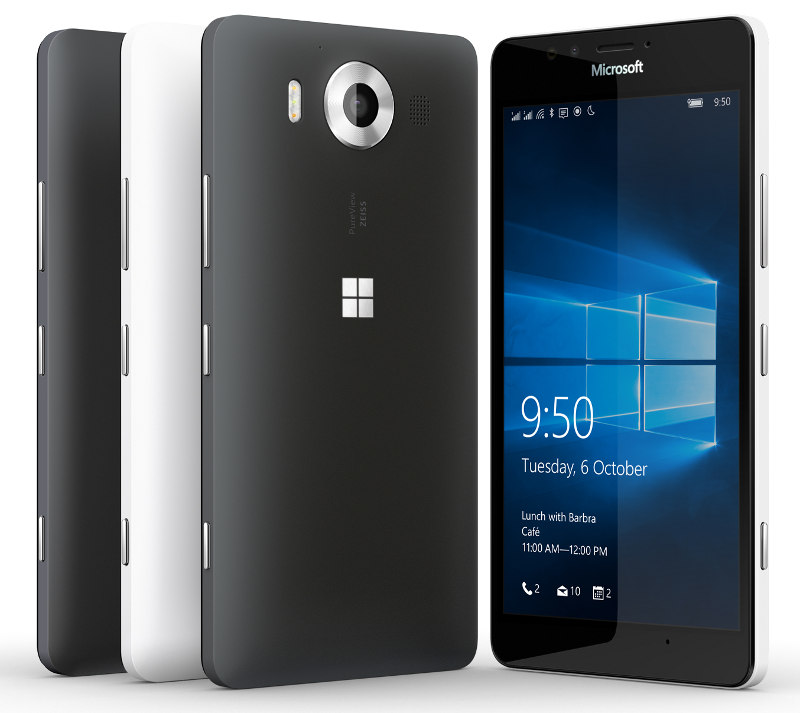 However, we may soon hear more about the fate of the Lumia 650 in the U.S., according to the official Lumia US Twitter account:
@

mikepuddephat

didn't see US market explicitly called out for no availability ever in the link. I'm just curious.
@

kohli_r

@

mikepuddephat

Hi guys. Please stay tuned tomorrow on social media, as we think there's an announcement you'll like ... ;)
In any case, we should hear more in the way of what Microsoft has planned for the Lumia 650 in the U.S. tomorrow, March 11.
Labels: WhatsNewInWindows_cellphone