iPhone 7: Leaked photos show screen from next Apple phone, reports say
Rumored Apple Phones : The pictures show that Apple is unlikely to use a rumoured new screen technology for the new phone, and mark the first rumoured images of parts of the next phone.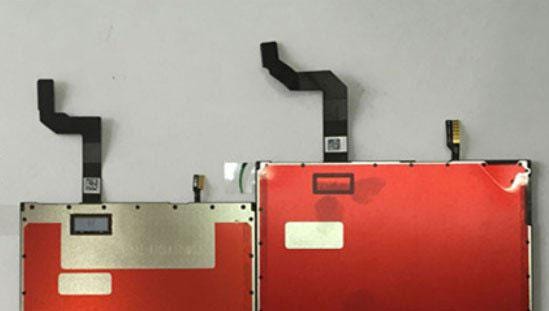 The first pictures of parts of the iPhone 7 appear to have been leaked, as new pictures show what claims to be the backlight and screen of the new phone.
The pictures show the backlights and screen of what is reported to be Apple's next phone, according to Taiwanese site Apple Club.
While the pictures don't show much about the design or features of the new phone, they do appear to indicate that Apple might not switch to OLED screens for the next phone. Apple has been widely rumoured to be likely to eventually switch to the new technology — though it is unclear when — since the screens are much more power-efficient, have more contrast and are already used in the Apple Watch.
The iPhone 7 isn't set to be released until much later in the year. But already many apparent and potentially inaccurate leaks have been revealed — including the fact that the new phone might not have a traditional headphone jack, that it could be completely waterproof and that it might be made of a new material.
Details of new Apple phones tend to leak out as they are being made, through the company's huge and complex supply chain. But it isn't clear whether the new pictures are genuine.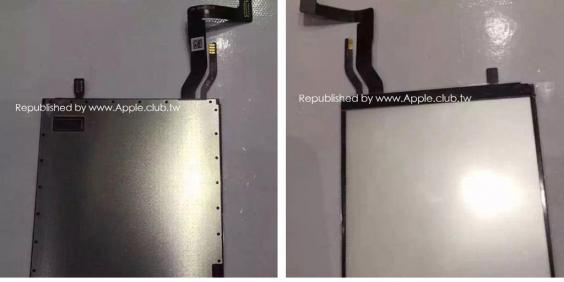 Because there is no context to work out the size of the pictures of the screen, it's not possible to tell how big the next phone's screen will be. But it's likely that Apple's next release will keep the same sizes as the current iPhone 6s and 6s Plus.
via
Labels: RumorediOSPhone_cellphone