Android apps not coming to windows phone :(
Whats New In Windows : Microsoft 'Indefinitely' Delays Tool to Port Android Apps to Windows: Report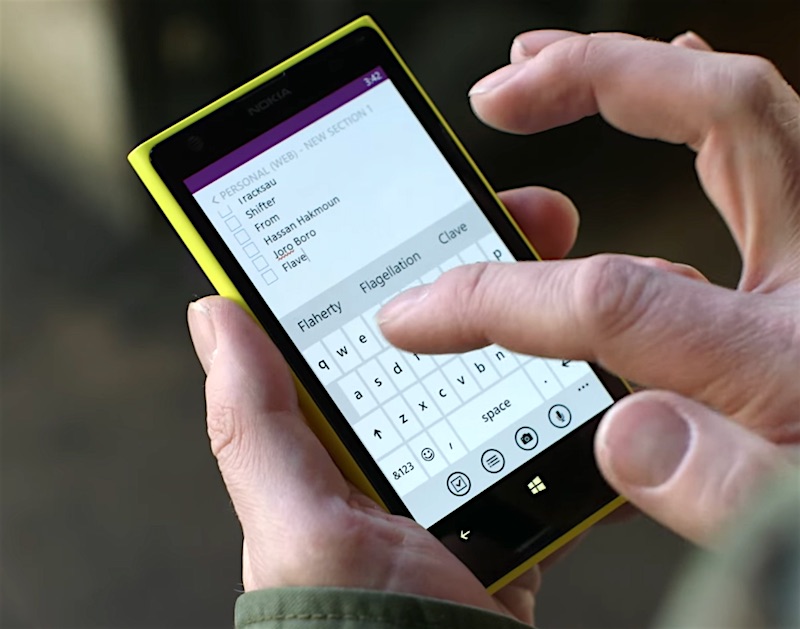 One of Microsoft's biggest plans to bring more apps to the Windows Store is seeing obstacles to fruition. Microsoft has confirmed that it has delayed Windows Bridge for Android, the tool kit that makes it possible easily port Android apps to the Windows 10 platform.
In order to revive the mobile fortunes of its Windows operating system, and close the so-called app-gap problem, Microsoft announced earlier this year that it was making it easier for developers to port their Android apps apps to its platform. One such tool, dubbed Project Astoria, was unveiled in April, but it was never released publicly and no developments around it have since been shared.
Citing people familiar with the matter, Windows Central reported last week that Microsoft has put the project on hold for an "indefinitely" long period. The Verge further corroborates and reports that the company has pulled back on dedicating employees to the Android development project in favour of its iOS development effort called Project Islandwood. The company has reportedly also removed support in Windows 10 Mobile for running ported Android apps.
The company confirmed that its Astoria bridge is not moving as planned. "The Astoria bridge is not ready yet, but other tools offer great options for developers." But at this point it wouldn't tell whether it has completely scrapped the project.
"We're committed to offering developers many options to bring their apps to the Windows Platform, including bridges available now for Web and iOS, and soon Win32 [...] Developers can write apps that run on all Windows 10 devices and take advantage of native Windows features easily. We're grateful to the feedback from the development community and look forward to supporting them as they develop apps for Windows 10," the company told The Verge in a statement.
The gamble to get Android apps has always been controversial. For Microsoft, perhaps bringing Android apps to Windows Phone, which is among the top five mobile operating systems, in terms of user base, is risky. Many have been against the idea of bringing Android apps to the Windows Phone or Windows 10 Mobile platform as it sends the signal that the company has quit on its own developers
via
.
Labels: WhatsNewInWindows_cellphone