BlackBerry Venice Release Date, Specifications, and All Other Rumours
2015 may have already seen its share of flagship smartphone launches but BlackBerry's long-rumoured Venice Android handset remains one of the most anticipated smartphone launches of the year.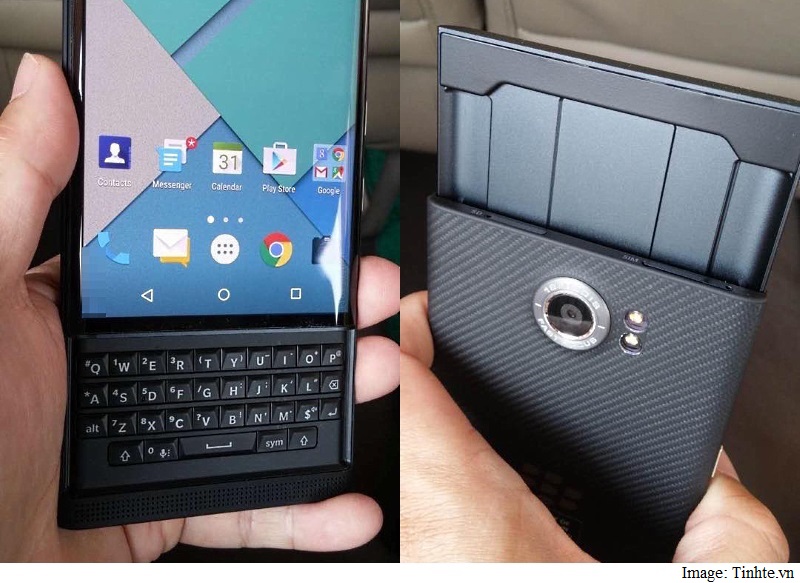 The
BlackBerry Venice
Slider Android smartphone is expected to launch around November. Popular tipster, @evleaks aka Evan Blass had even claimed that the
forthcoming slider smartphone from BlackBerry
would arrive on all four US carriers namely AT&T, Verizon, T-Mobiles, and Sprint starting November. Unfortunately, no pricing details for the handset have been tipped so far, but based on the specifications, it is likely to be an expensive phone.
Based on
preliminary leaks and rumours
, the Venice slider smartphone is said to feature a 5.4-inch QHD (1440x2560 pixels) display, a 1.8GHz hexa-core 64-bit Snapdragon 808 SoC, 3GB of RAM, an 18-megapixel rear camera, and a 5-megapixel front-facing camera.
On the side-lines, the Canadian company is also said to be working on an Android Lollipop version of the
BlackBerry Passport
Silver Edition, which also
popped up in a leaked video
.
Several leaked images claim that BlackBerry's Venice Android smartphone will arrive with a slider form factor. The handset has been seen featuring a
sliding Qwerty keyboard
just beneath the display. The smartphone's top panel is likely to include the SIM card and microSD card slots.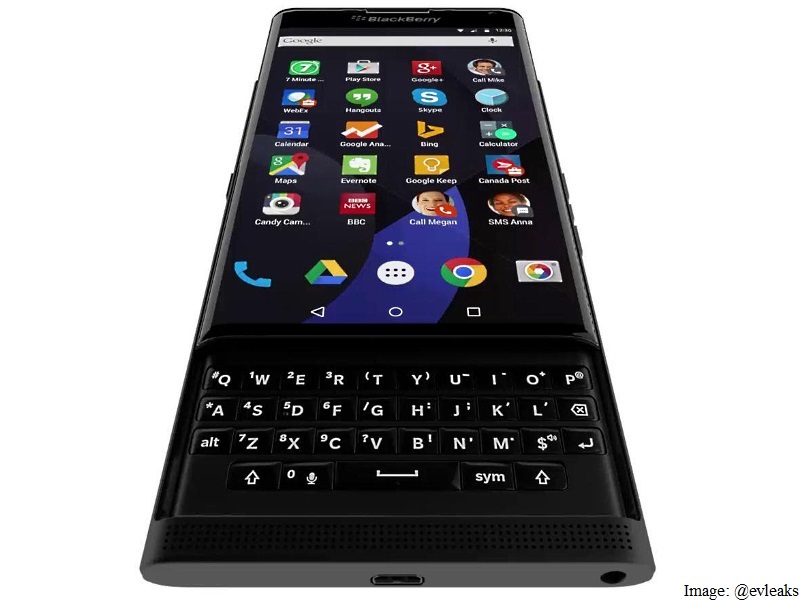 The right panel was seen including home and volume rocker keys. The rear panel of the Venice smartphone was seen sporting a textured pattern alongside an 18-megapixel rear camera with OIS and dual-LED flash. The BlackBerry Venice smartphone has also been seen sporting a speaker grille at the bottom of the front panel. Last week, the rumoured BlackBerry Venice Android phone was
spotted at the Toronto Film Festival
. In the leaked image, the handset was seen running a near stock version of the Messenger app. The image also purportedly showed the handset covered in a protective case to possibly hide the overall design.
The yet-to-be-launched BlackBerry Venice was recently seen running near-stock Android Lollipop version alongside some company-specific features. The handset is said to include keyboard shortcuts for creating quick tasks. The smartphone was also seen with an
image of a bugdroid holding a shield
while booting up. This most likely indicated that the Android handset was secure for enterprise users as well. However, nothing can be confirmed just yet.
A hands-on video showing the BlackBerry Venice smartphone also surfaced on the Internet validating the design seen in
previous leaks
. The leaked video showed that the Qwerty keyboard on the handset would feature capacitive touch input, allowing to scroll through a page just by touching the keyboard.
Password Keeper
, an app usually seen on BlackBerry handsets offering the ability to save and manage passwords, logins, and store information safe and secure, was also seen preloaded on the handset. Considering that BlackBerry and Google earlier this year announced a deal which will see several BlackBerry security apps and services offered to Google's Android OS to improve overall security. We can expect to see the suite of security apps on the BlackBerry Venice Android handset as well.
Coming to software, reliable tipster Evan Blass (aka @evleaks) had last month shared a gif image showing BlackBerry's Productivity Suite of apps on the Venice Android slider smartphone.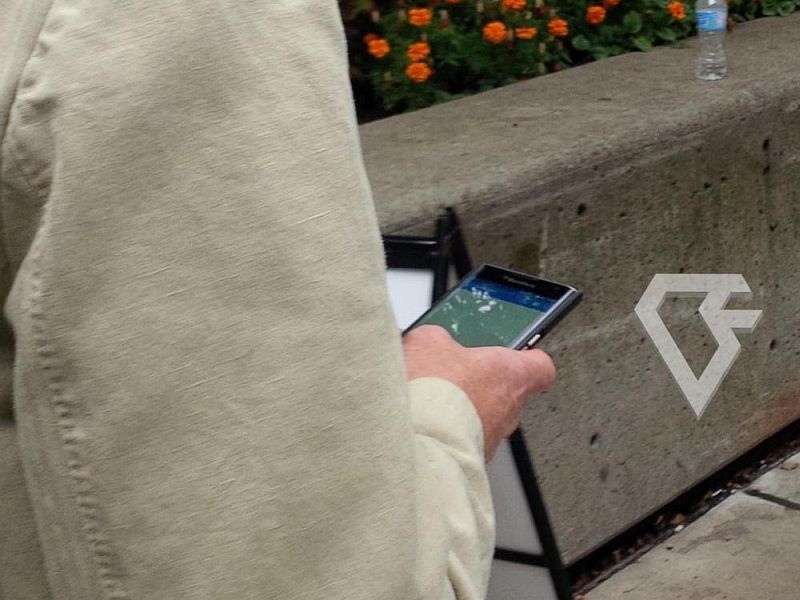 To recall, the
BlackBerry Productivity Suite
includes BlackBerry Hub, BlackBerry Calendar, BlackBerry Contacts, Documents to Go, Input, and Universal Search. BlackBerry's Communication Suite includes BBM, Worklife for BlackBerry, BBM Meetings, BBM Protected, SecuSuite for BlackBerry, and Global Support. Lastly, the Security Suite includes BlackBerry Enterprise Service 12, VPN Authentication, Secure Work Spaces, Enterprise Identity by BlackBerry, BlackBerry Blend, and Password Keeper.
The presence of such a large number of pre-loaded apps indicated that the BlackBerry 'Venice' smartphone will not be a stock Android device. Corroborating the same, Blass had said, "This is no stock Android handset." A full image of the BlackBerry Venice's front panel was also
leaked on Twitter
, and showed some Android apps on the screen such as Google Play, Google+, Hangouts, Google Maps and Android for Work apart from others.
source