The Nokia 808 PureView - old, but not obsolete. Kitting it out.
In another guest article from Stuart Peters, he runs over some of the software and hardware accessories that keep his Nokia 808 a 'hero' device, even in 2015. What do you think of his picks? Dare you push the 808 this far as well?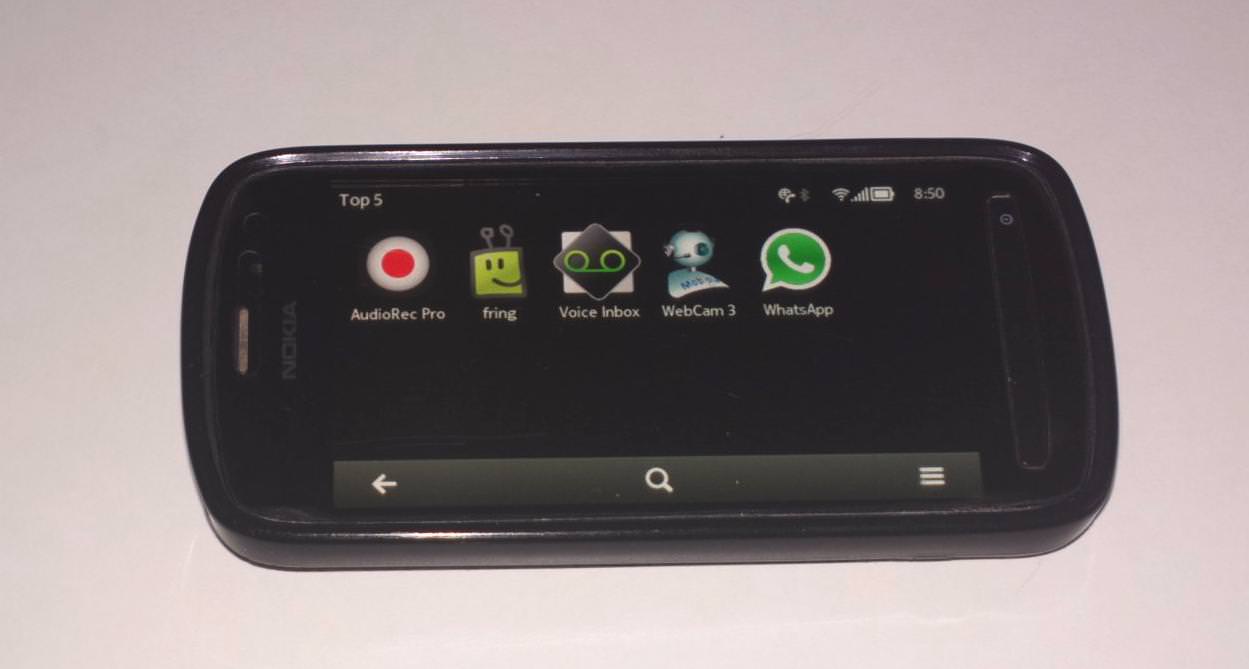 Stuart writes:
The Nokia 808 PureView was released more than 3 years ago (that's 21 dog years!) As the last stock of that classic are being emptied out of warehouses, the price is now is falling below $150USD in Amazon and eBay. Perhaps this is due to the Nokia Store being closed and the Nokia account no longer working and sellers are trying to sell at any cost. However, we Symbian aficionados should see this as an opportunity.
How can the phone be relevant for 2015 and beyond? One way to get more value out of the Nokia 808 is by augmenting the out-of-the-box experience by adding hardware accessories and software apps. Since I have encouraged others to get the Nokia 808 I have decided to start using it as my main smartphone. I have found that with the right enhancements it
can still be a "hero device" that others can be envious of.
Below are curated lists of five apps and accessories I have for my phone. Starting with some of the apps I use to add value to my smartphone:
On the hardware side, here are some of the accessories I use with the Nokia 808 and other Symbian devices: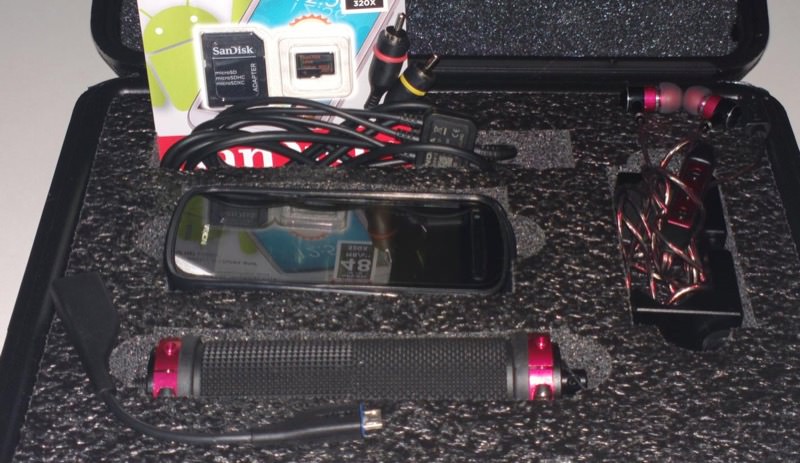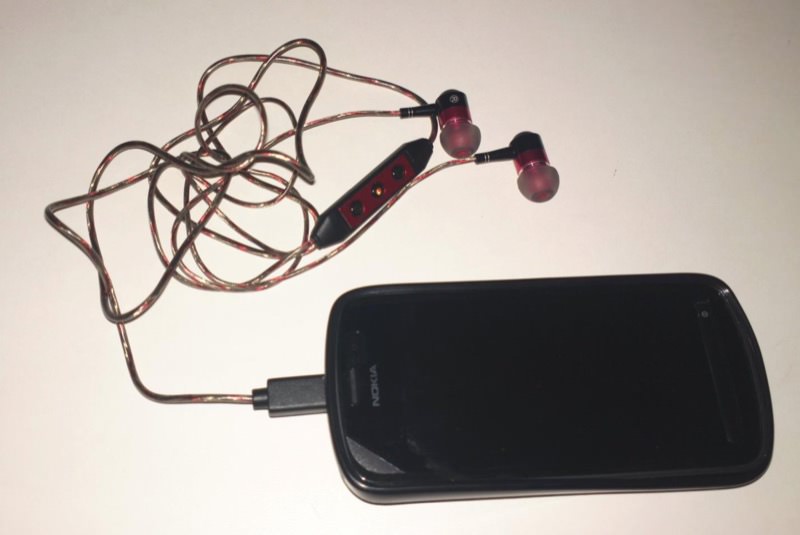 The Nokia 808 might be getting old but it is definitely not obsolete. It can still be a multimedia powerhouse and an audiophile's dream.
source
Labels: WhatsNewInSymbian_cellphone