Last month we saw BlackBerry buying couple of domains - AndroidSecured.net and AndroidSecured.com, but were not sure as to what content the domains would exactly include. The information came right around the rumours when BlackBerry was said to be working on an Android smartphone codenamed Venice.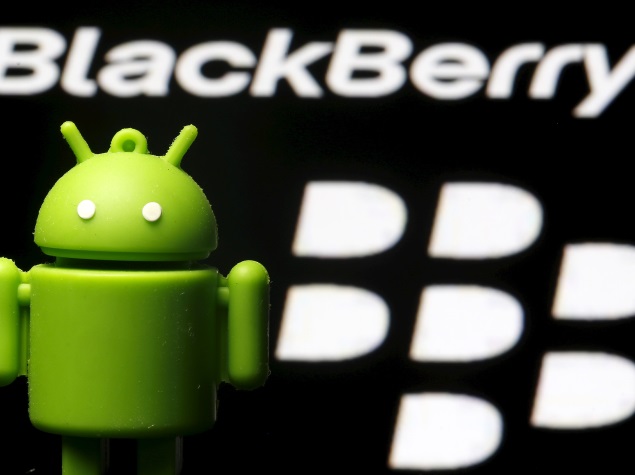 However, the Canadian smartphone maker has finally put the websites to use by launching Android Secured, a website that offers details on management and updates on security of
Android
handsets.
"To that end we've recently launched the Android Secured hub for fresh news and updates on all things Android security and Android management,"
said
the company blog post. For those still wondering, the website is not related with BlackBerry making Android smartphone, as rumoured before.
Instead, the
website
features a list of videos and other content from different sources dealing with Android security issues, which the company thinks is important for the Enterprise users. The website also includes some content created by BlackBerry as well, such as eBook: The Definitive Guide to Enterprise Mobile Security, and Better Together: BlackBerry EMM Support for Samsung Knox, and others.
The launch of the Android Secured website however, does not tone-down the chances of BlackBerry creating its own Android device as the company CEO, John Chen
said
that they are willing to make an Android handset, as long as they can make it secure enough. Also, since June, we have been hearing about the rumoured Android-powered BlackBerry slider handset tipped as
Venice
, which might be the secured Android handset the company would launch later this year.
source