Microsoft set to penetrate Cyanogen, promises app-y ending
Consumer apps and enterprise apps, they mean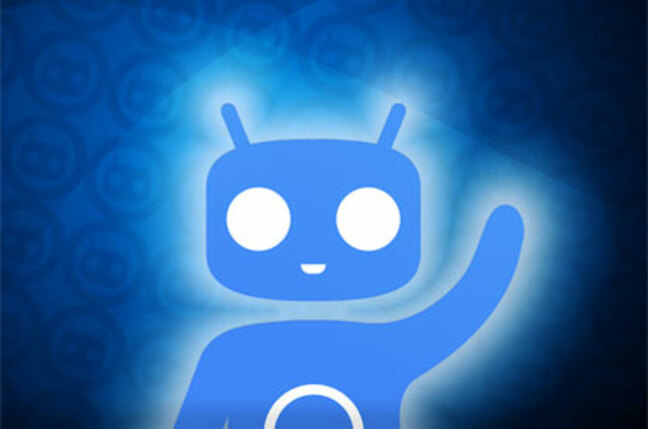 Perverse as it might seem for mighty Microsoft to be courting geek-niche Android developer Cyanogen, the inclusion of Microsoft Apps on future distributions of the Cyanogen flavour of Android is an important win for Microsoft.
The deal has been a while coming. We reported in
March
that it was pending despite Microsoft having demurred from investing in Cyanogen.
It's more than just apps. The deal is described as a "partnership" under which "Cyanogen will integrate and distribute Microsoft's consumer apps and services across core categories, including productivity, messaging, utilities, and cloud-based services."
By that they mean Bing services, Skype, OneDrive, OneNote, Outlook, and Microsoft Office.
Microsoft will even code for Cyanogen, to create native integrations on Cyanogen OS.
"People around the world use Cyanogen's operating system and popular Microsoft services to engage with what matters most to them on their mobile devices," said Kirt McMaster, CEO of Cyanogen Inc. "This exciting partnership with Microsoft will enable us to bring new kinds of integrated services to mobile users in markets around the world."
Being quite so pally with Microsoft might not be a great strategy for Cyanogen in the long term, as the company is reliant on support from Google. Whatever Cyanogen might claim, deep down it is Android
Labels: WhatsNewInAndroid_cellphone