Microsoft 'working' on two mid-range Lumia devices alongside flagships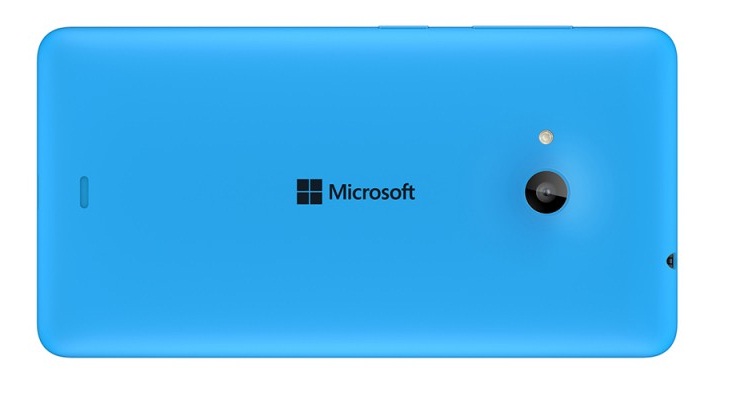 Microsoft is reportedly working on two mid-range Lumia banded handsets alongside the flagship model known as Lumia 940.
Nokiapoweruser is reported to have been tipped off by its sources who disclosed hardware details of the unannounced Lumia devices.
One of the two mid-range devices will pack a 13-14 megapixel PureView rear camera and a five megapixel front-facing camera. It is likely to pack a processor that is similar to that of Lumia 830 or even a slightly modified version. The screen size of the handset dubbed as Lumia 840 would be around 5in.
Another mid-range variant is expected to be a large-screen device ranging from 5.5in to 5.7in. It is likely to share similar hardware features with Lumia 840, but without PureView camera technology. Although there is no official word so far, the large-screen Lumia model could be called Lumia 740 XL.
The high-end Microsoft flagship powered with Windows 10 for phones operating system will have a spin-off called Lumia 940 XL.
The sources further reveal that the Lumia 940 would sport a 5in screen, whereas the 940 XL would be slightly bigger, at 5.7in. The rear camera sensor could be bumped to 24-25 megapixels as opposed to Lumia 930's 20 megapixel unit.
Both Lumia 940 and 940 XL will house a front snapper of five megapixels or, even higher. Besides, there would be features including 3D interactions, Iris scanner and native Pen support, something which we have already heard of.
While Windows 10 for phones will add support for hexa core and octa core processors, it remains unclear if the flagships will use a similar mobile processor.
As Microsoft is aiming to deliver Windows 10 for phones to manufacturers in late Q2 this year, the flagship devices are likely to arrive even earlier.
Labels: RumoredLumia